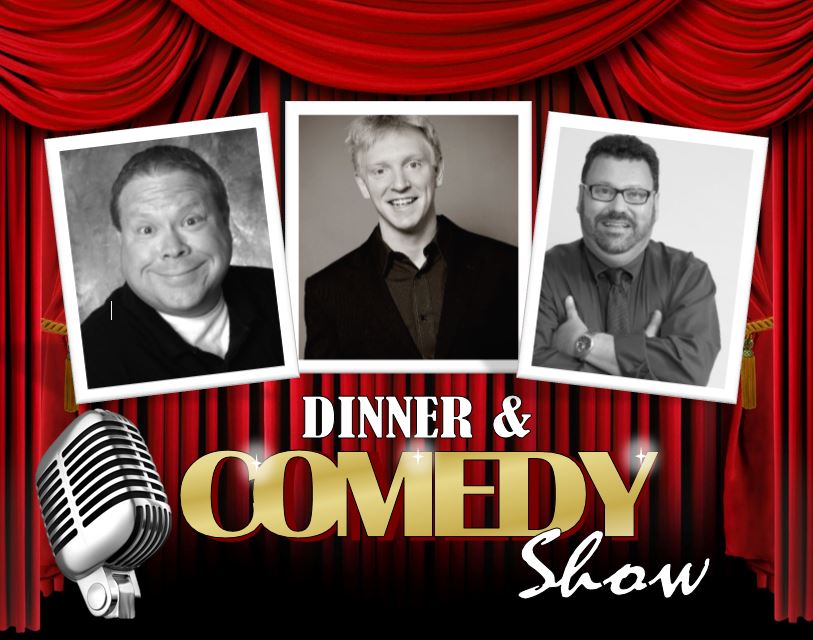 Comedy Show with Italian Dinner
3 Comedians, 1 Night

Saturday, April 1, 2017

Featuring
Steve Guilmette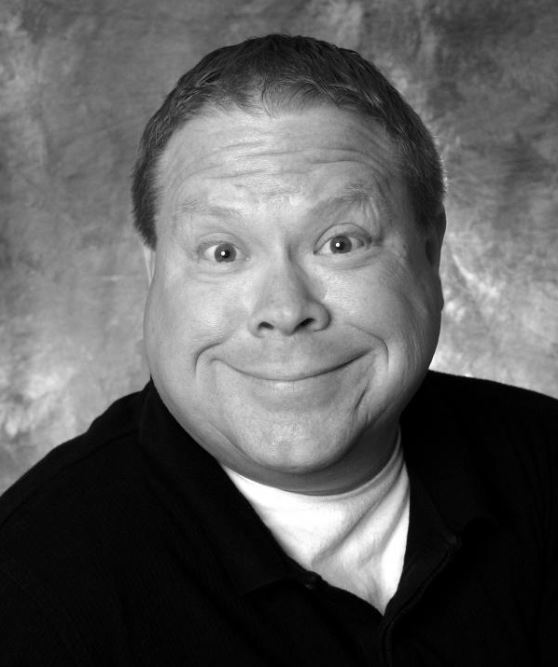 Steve Guilmette brings a raucous wit and an everyman's sensibility to the National comedy scene. His act has received a warm and enthusiastic response from audiences throughout the country.
Steve has worked with Gilbert Gottfried, Nick DiPaolo, Frank Santorelli and many other top national acts. He was chosen to compete in the prestigious Boston Comedy Festival, and has performed at Wiseguys Comedy Club in NY, Turning Stone Casino in NY, The Comedy Connection (Boston, MA & Portland, ME), Nick's Comedy Stop (Boston, MA), The Comedy Studio (Boston, MA), Remington's "Beantown Comedy Vault" (Boston, MA), The Charles Playhouse (Boston, MA), Headliners Comedy Club (Manchester, NH), and many more.
with
Dr. Jay Sutay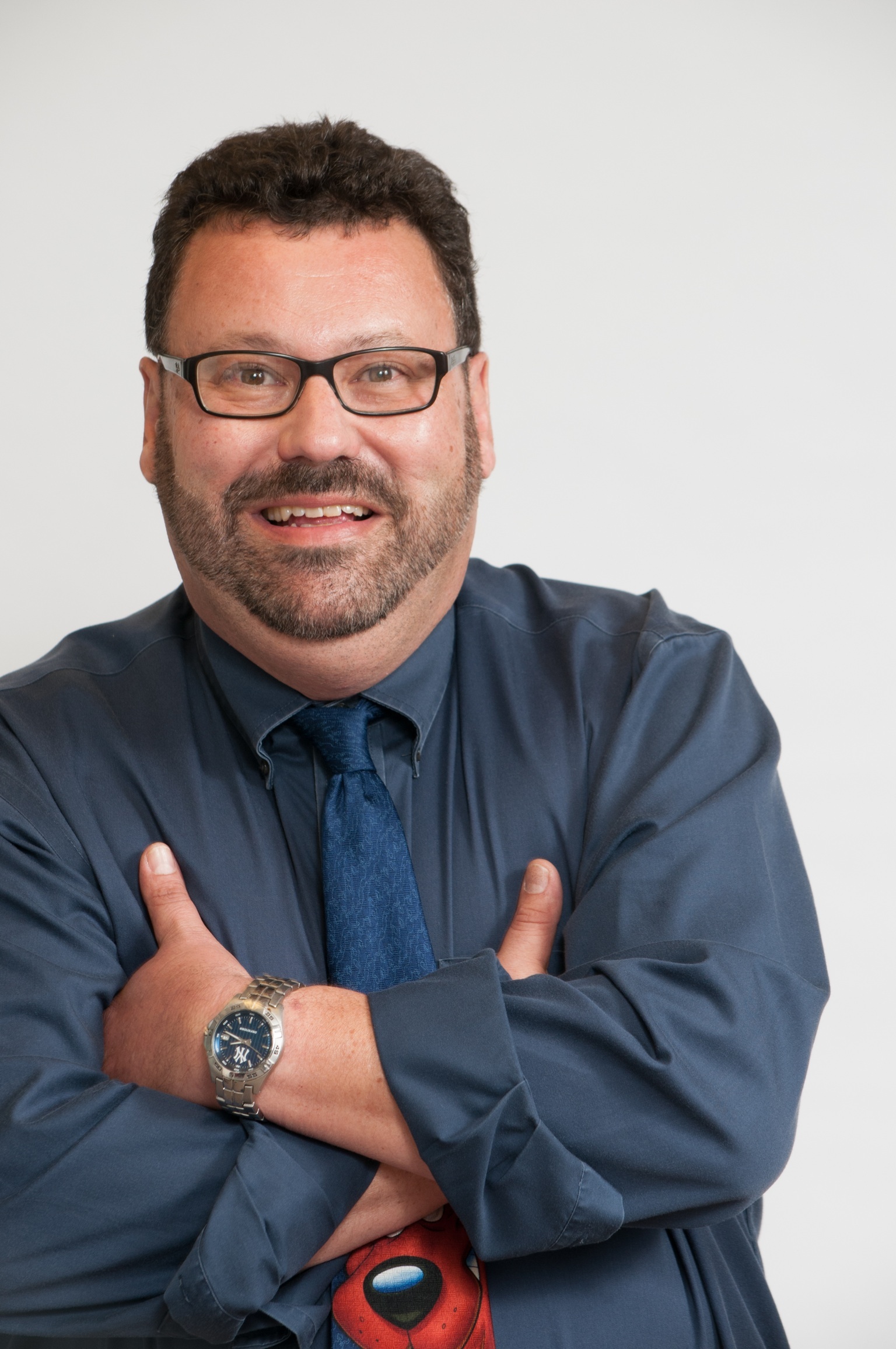 Dr. Jay Sutay, the self-proclaimed "Hardest Working Pediatrician in Comedy", is a frustrated pediatrician from South Windsor, CT, who brings his tales from the exam rooms, his experience working with kids and their parents, as well as his own tribulations as the father of two daughters to his stand up comedy.
Dr. Jay has performed at clubs throughout the northeast, and clubs and casinos as far away as Nevada, California, and the Bahamas. Dr. Jay was a finalist in the Pro Division of both the 2012 Funniest Comic in New England Contest, and the 2014 Funniest Comic on the East Coast Contest held at Mohegan Sun Casino. He was named one of Hartford's Best Local Comics in the Hartford Courant's CT Now 2015 Reader's Poll. Dr. Jay was a regular contributor to The Miserable Men Show on Sirius/XM Radio.
and special guest
Dave Hintz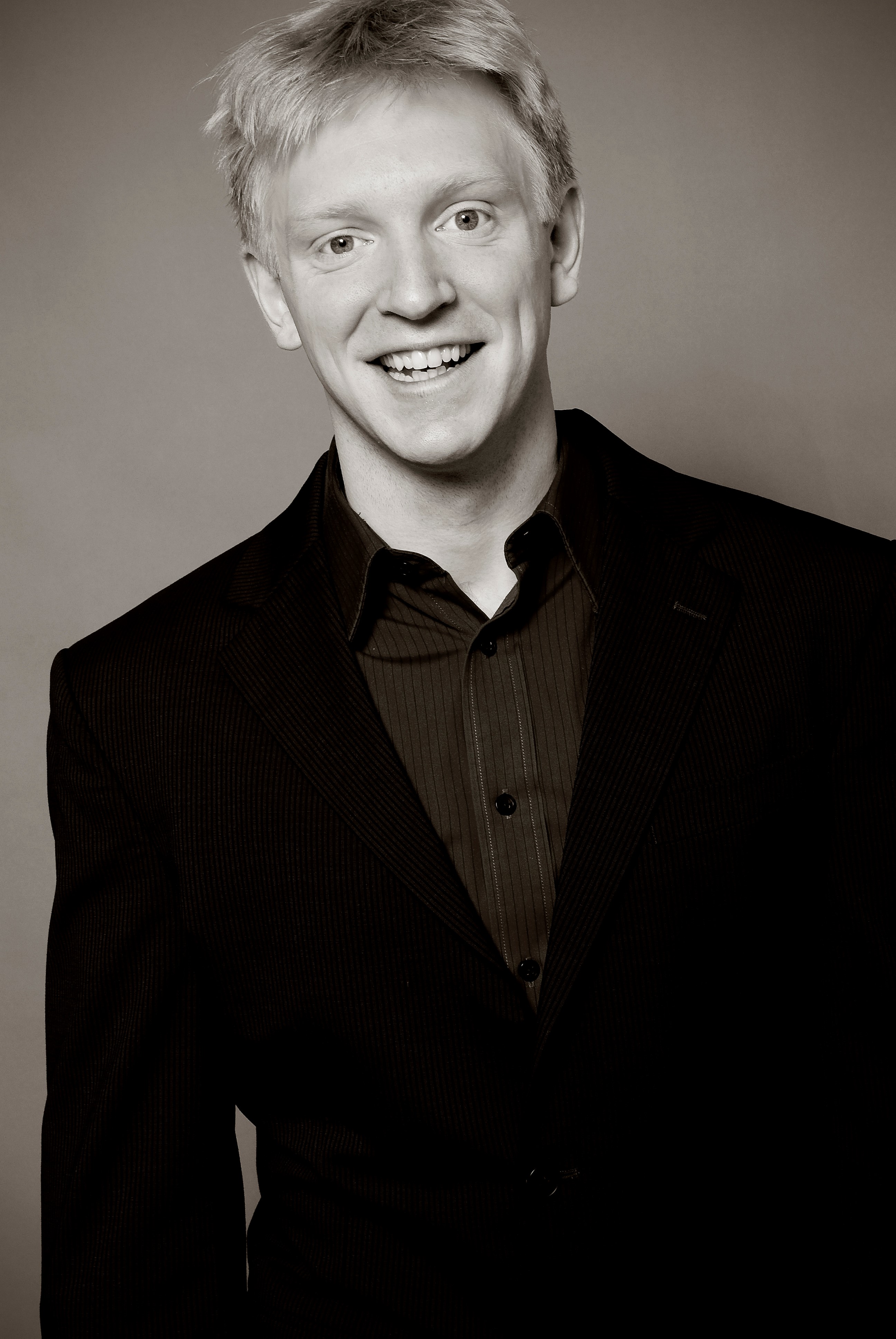 ---

Italian Dinner & Comedy Show
$35 per person (plus tax)
Saturday, April 1, 2017
Enjoy our delicious Italian Dinner, while laughing the night away.
Get your tickets online today!
In The Chestnut Room at Blissful Meadows

Cocktail Hour: 6-7 PM
Dinner: 7:00 PM
Show Begins: 8:15 PM
---