Welcome to Blissful Meadows
We are open for play

. Call 508.278.6110 for tee times.

---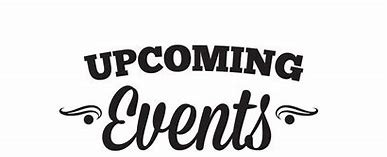 Celebrating its 28th year, the Blissful Meadows Annual "Company Open" Golf Tournament was created to raise funds benefiting our local youth education and sports programs. 100% of all green fee portion of entrance fees, contests, raffles, and sponsorships will be donated to various local youth programs and scholarships.
Golf by the light of the Harvest moon at Blissful's annual Glow Ball event! Enjoy on-course hors doevres, prizes, glow ball supplies & six holes of GLOW BALL GOLF!
---