Welcome to Blissful Meadows - Public Welcome!
Blissful Meadows Golf Club is a public golf course, open daily from 6am-8pm.
Our golf course, driving range and tavern are all open to the public, membership not required.
---
FOR TEE TIMES CALL 508.278.6110 - OPTION 2
2021 PUBLIC GOLF RATES

Take our Customer Satisfaction Survey for a chance to win a free round of golf!


---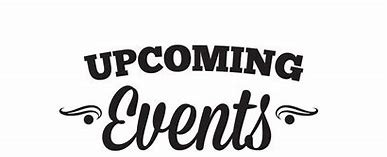 MEADOWVIEW TAVERN OPEN
Join us for lunch and dinner in our pub-style Tavern, 11am daily to the public

.

Find out more...
---
29th ANNUAL COMPANY OPEN CHARITY OUTING, Fri. September 17th
It's back! Our 29th Annual Company Open Charity Outing to benefit our local youth is back and taking place on Friday, September 17th

Find out more...
---