Hole Sponsorship Signs
2016
SIGNAGE PRICING & PROCEDURE

Hole Signs
Hole Signs are made of white corrugated plastic and come with step stake sign holders.
Hole Signs can be made up with your Tournament name, plus each sponsors logo and wording added below or above. All sign orders must be received a minimum of 10 days prior to the event.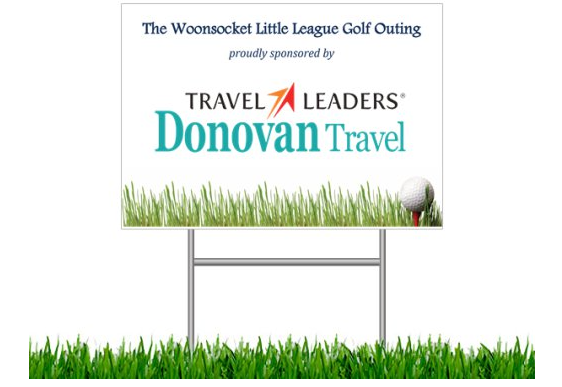 18x12 (landscape or portrait) $25 each
27x18 (landscape or portrait) $32 each

All hole signs and banners will be placed on the course by Blissful Meadows proshop. If you have specific requests as to the location of individual signs, please email sbliss@blissfulmeadows.com

Banners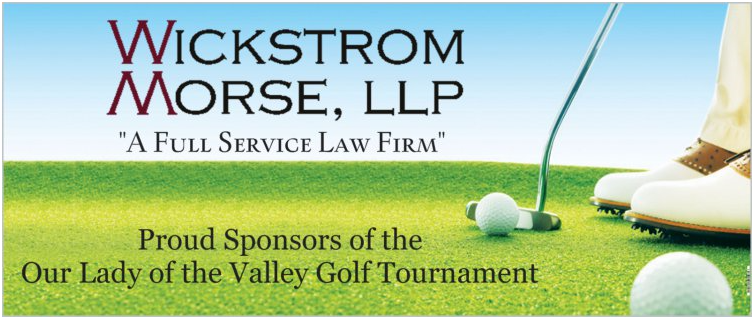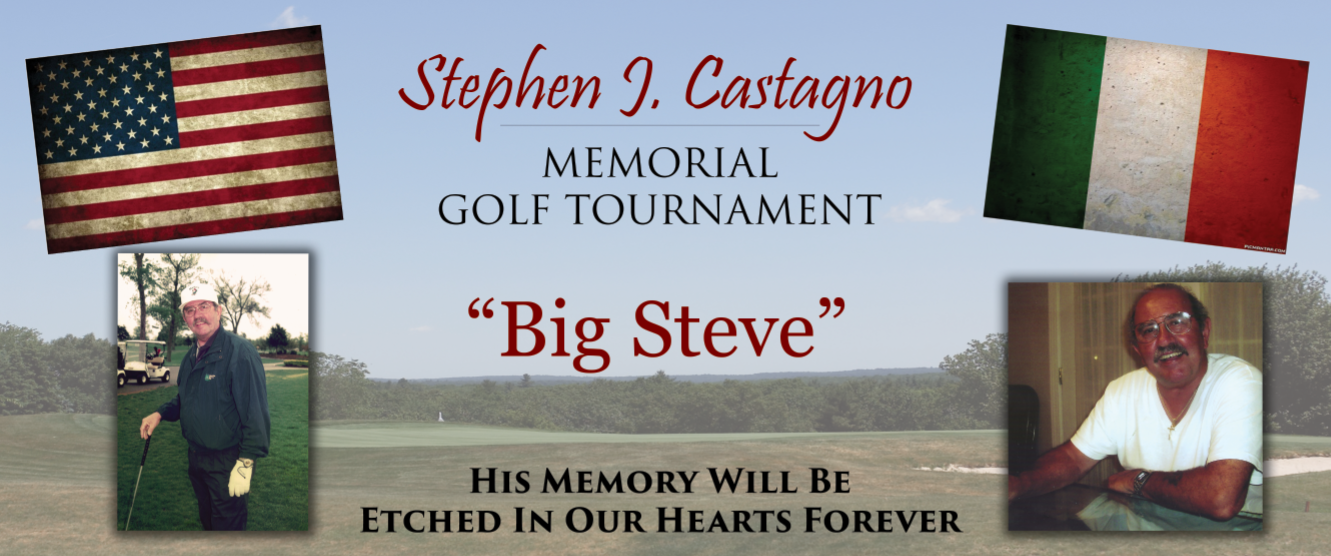 4 x 2.5 Banner $60.00
6 x 2.5 Banner $90.00
8 x 2.5 Banner $110.00

Banners are made of durable white vinyl. Banners can be made up most any way you would like them to read.
Send all high resolution graphics (logos) and wording for each sign to sbliss@blissfulmeadows.com