Turkey Drive for Local Food Pantries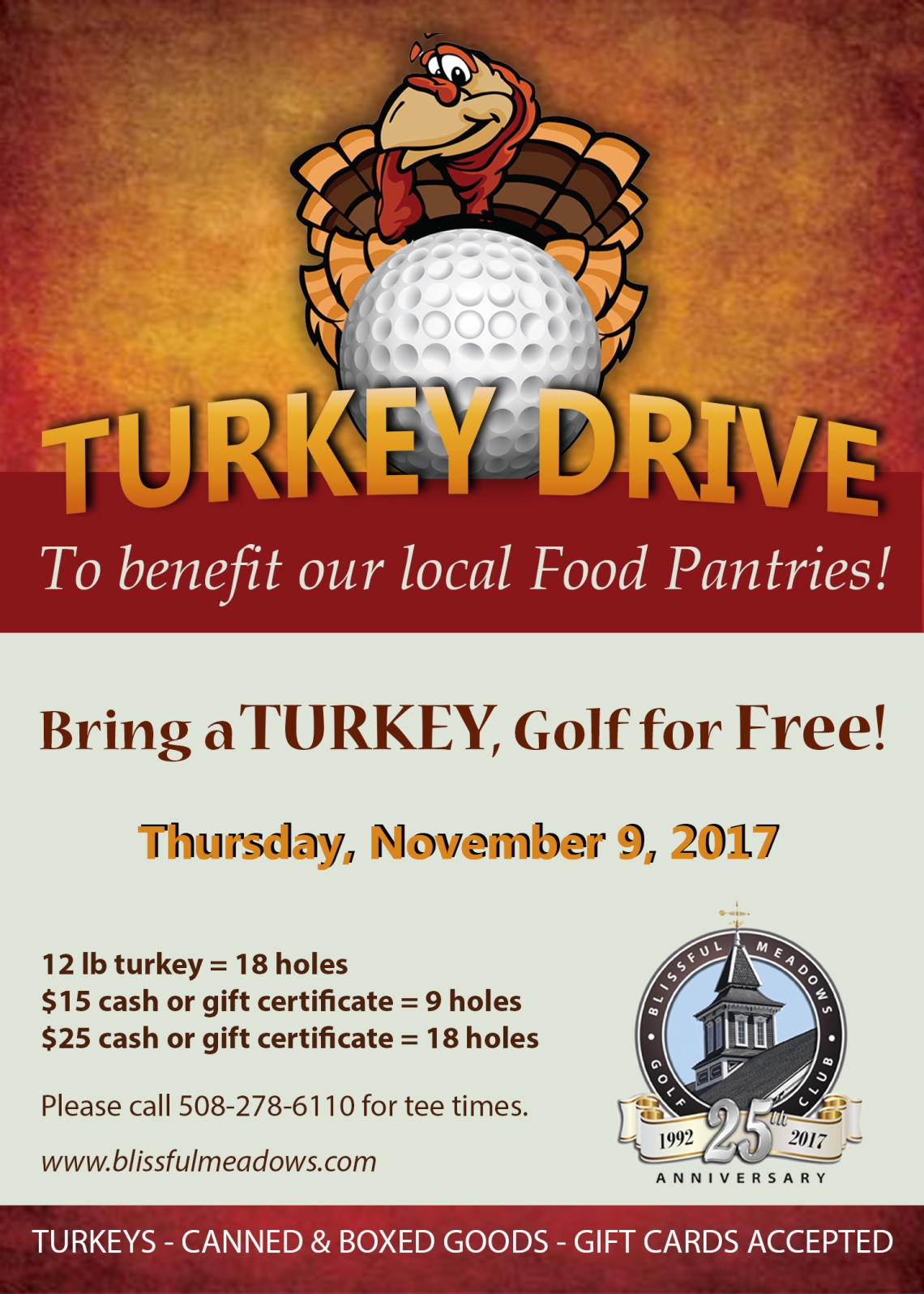 Thursday, November 9th

On Thursday, November 9th, we will offer our customers a free round of golf in exchange for a 12+ lb. frozen turkey, canned goods, cash and/or a gift certificate to a local grocery store.
12 lb turkey = 18 holes
$15 cash or gift certificate = 9 holes
$25 cash or gift certificate = 18 holes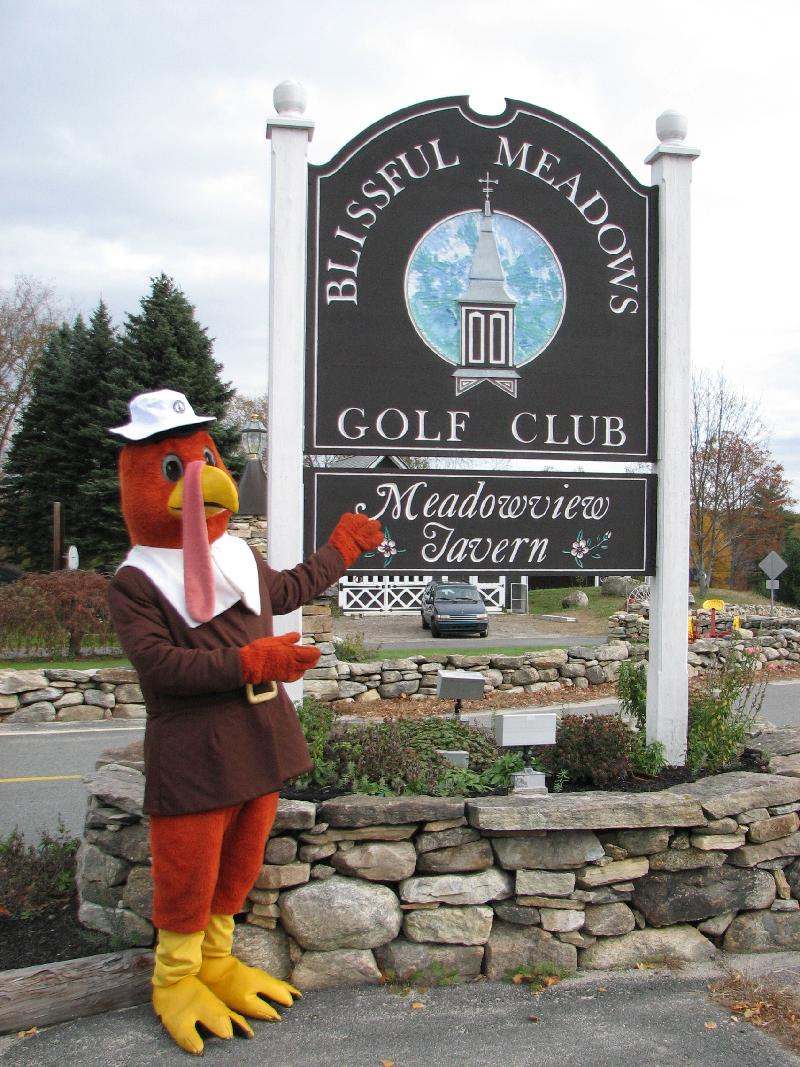 Join us in helping our neighbors!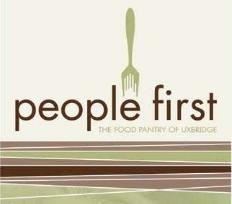 100% of all cash, gift certificates and food will be turned over to local food pantries in order to help those less fortunate during this holiday season.
Please call us at 508-278-6110 for tee times.