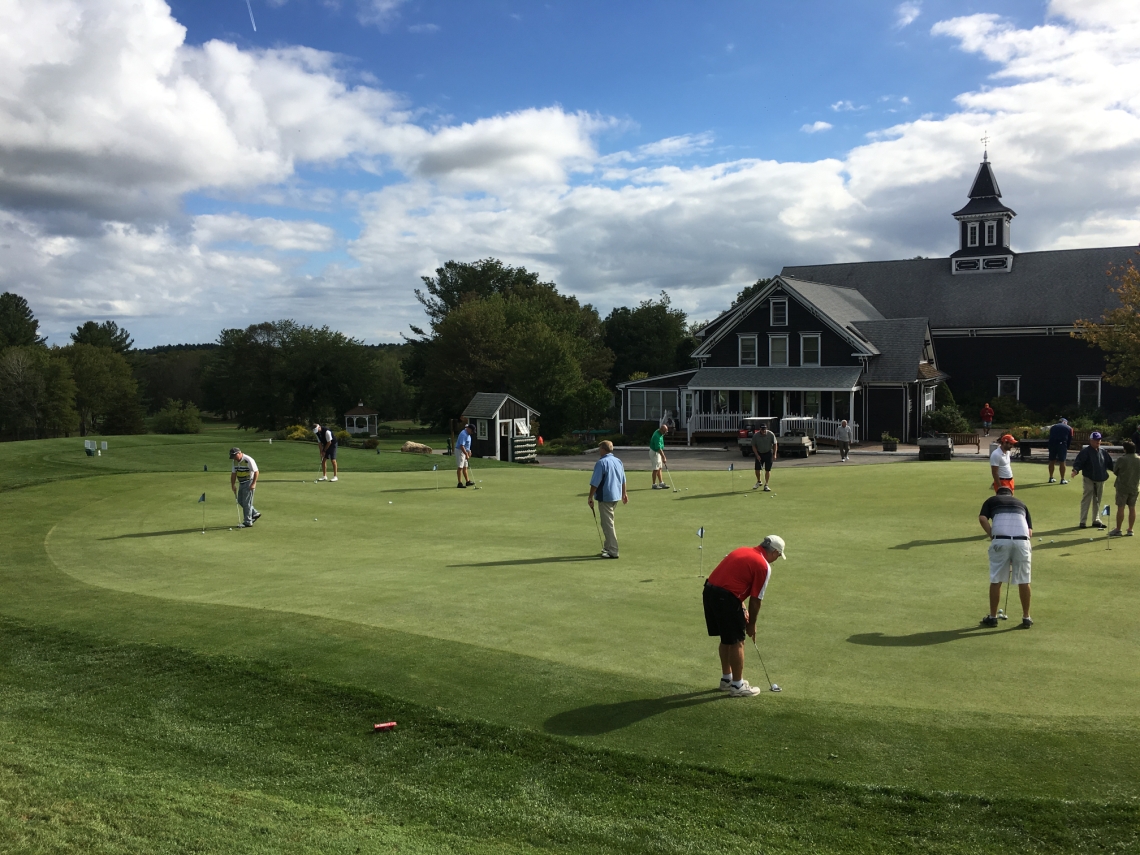 Blissful Meadows 25th Anniversary Tournament Series
This season, we will be bringing back some favorite member tournaments from over the years, and opening them up for public participation. The only requirement is a GHIN handicap ($30), and all players will be signed up in our free Loyalty Club Rewards Program.
Tournaments include the Orange Ball, the Club Championship, the Labor Day Tourney and the Graveyard Tournament in addition to the annual Oktoberfest Scramble and the two Turkey Shoots in November. View all Tournaments
Our new "Sunday Sweeps" will be played in conjuction with these events will earn players points towards the "Player of the Year".
Emails and social media posts will be made prior to each Club Tournament.
Registration for each event will be available online or in the proshop.
Contact the Proshop for more information. 508.278.6110 or proshop@blissfulmeadows.com